IndyEleven.com Pod Special - Head Coach Tim Hankinson
Now that nine "Boys in Blue" have been confirmed for the 2017 season, IndyEleven.com's Scott Stewart chats with head coach Tim Hankinson about how the roster is shaping up for the 2017 season and gets a preview of the work ahead. Scroll down for full list of 2017 signees:
Your one stop shop for all of Indy Eleven's roster announcements for the 2017 season!
Releasing alphabetically...
See IndyEleven.com's roster page for more on each player:
1) Forward Justin Braun - The American featured in 25 games and scored eight goals for Indiana's Team in 2016, while also chipping in five assists. Welcome back, Justin!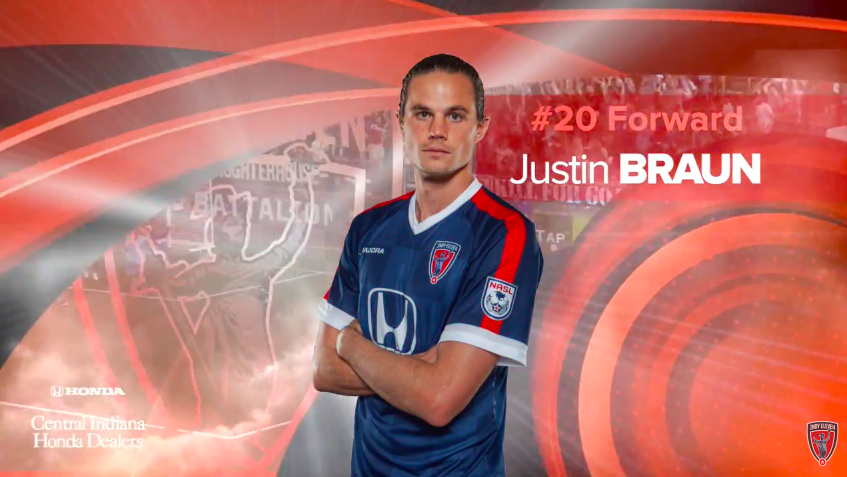 2) Goalkeeper Jon Busch - The 21-year veteran returns to Indy Eleven after making 29 appearances in 2016, making 70 saves with 11 clean sheets and once again earning the reputation of one of the best 'keepers in the league. Welcome back, Buschy!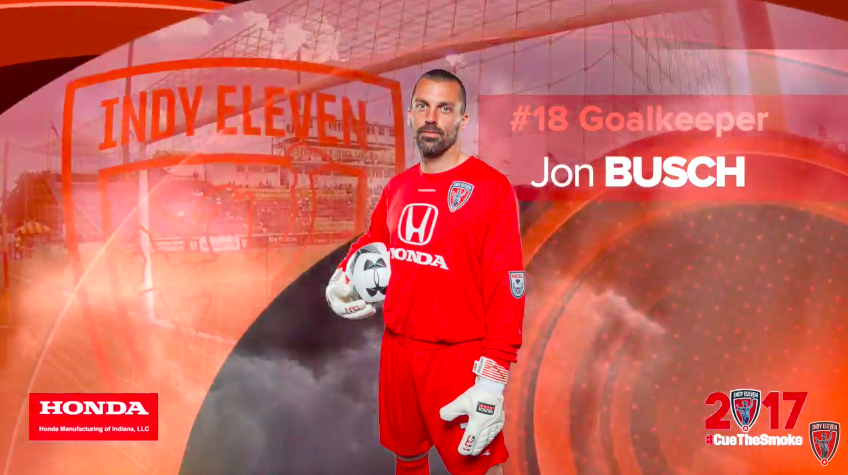 3) Goalkeeper Keith Cardona - Returning for the third straight season, Indy Eleven 'keeper Keith Cardona made three league appearances for the "Boys in Blue," making seven saves in 270 minutes played. Welcome back, Keith!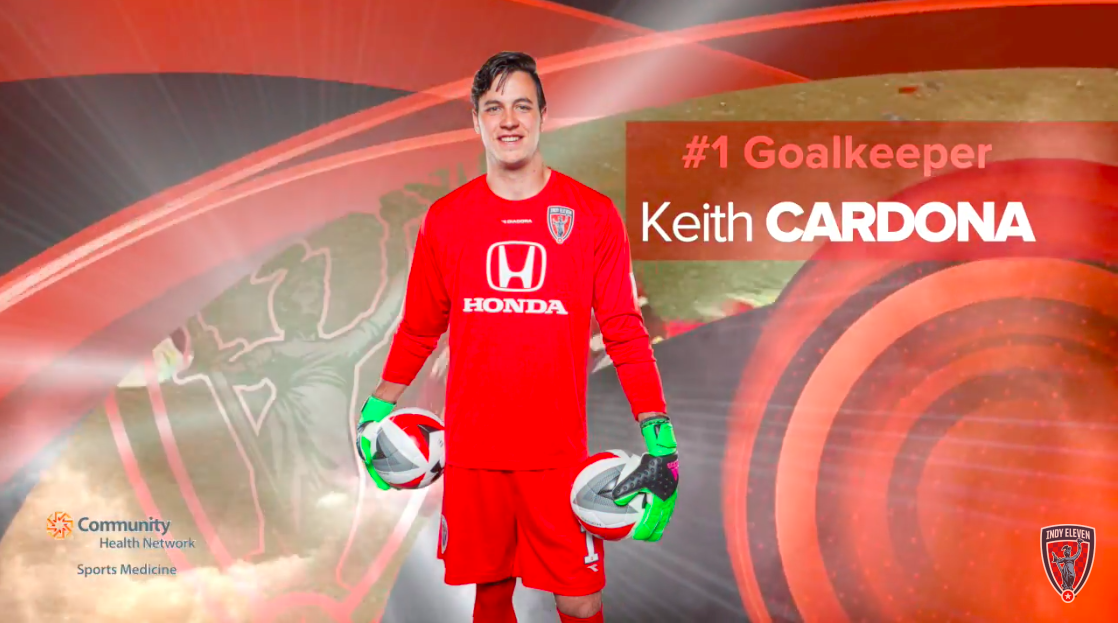 4) Defender Colin Falvey - Back again in 2017, Indy Eleven's captain of 2016 featured and started in 23 games last year, while also notching a goal! Welcome back, Mr. Falvey!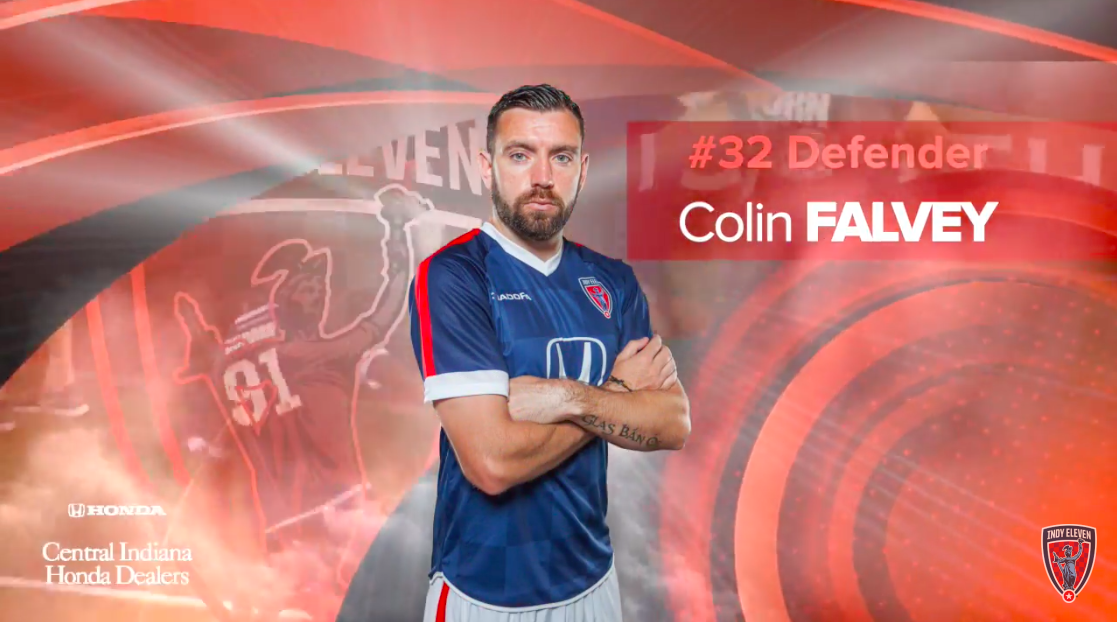 5) Defender Lovel Palmer - Indy Eleven's "resident Rastaman" comes back for 2017 having won 18 of 23 tackles and having earned an assist in 25 league games! Pleasure is all ours, Lovel!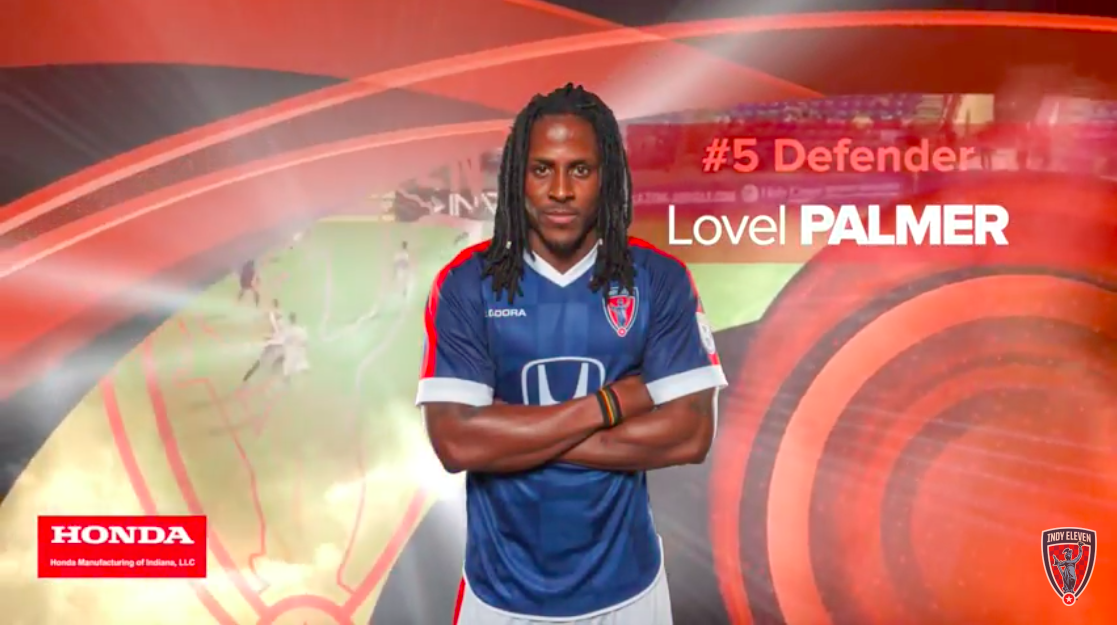 6) Midfielder Don Smart - One of the original members of Indiana's Team is back for another year! Smart scored two goals with three assists to his name in 22 appearances last year. Welcome back, "The Don!"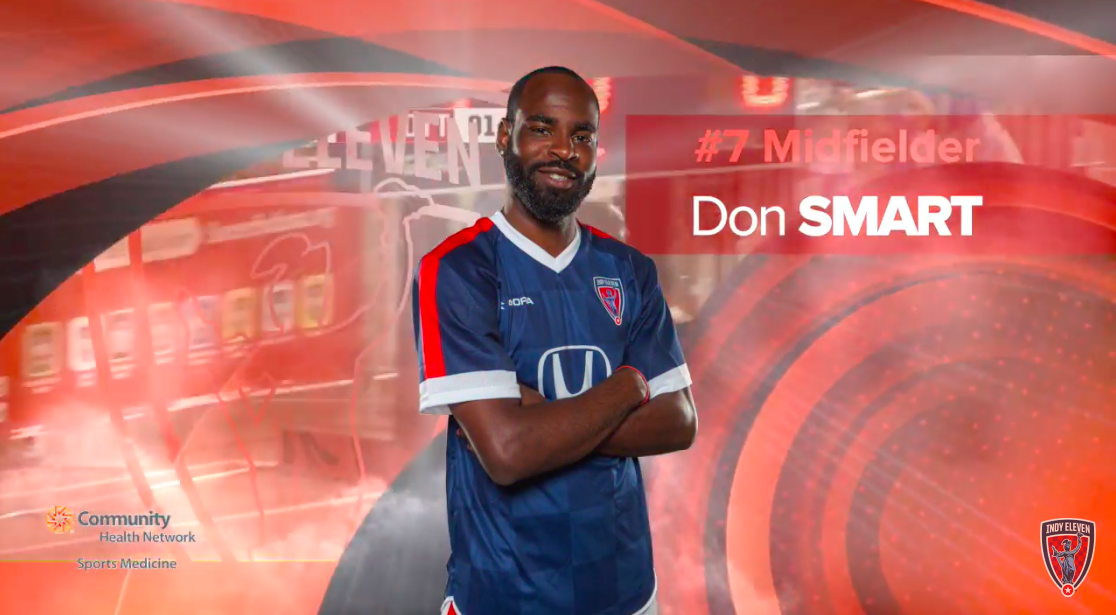 7) Midfielder Sinisa Ubiparipovic - Indy's No.10 returns in 2017 after an impressive return to form in the fall. "Ubi" made 14 league appearances in 2016 and earned three assists during that span. Welcome back, Sinisa!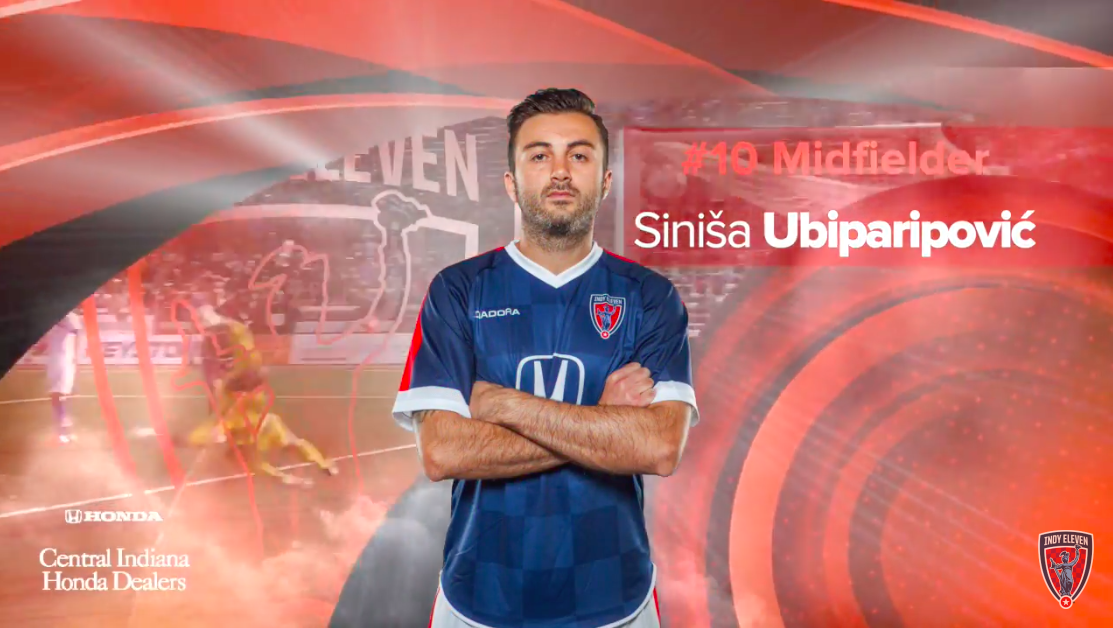 8) Defender Nemanja Vukovic - Mr. "Team of the Week" is back to reclaim his spot for 2017! "Vuko" earned the Iron Man title after making 31 league appearances, scoring three goals with three assists in the process. Welcome back, Nemanja!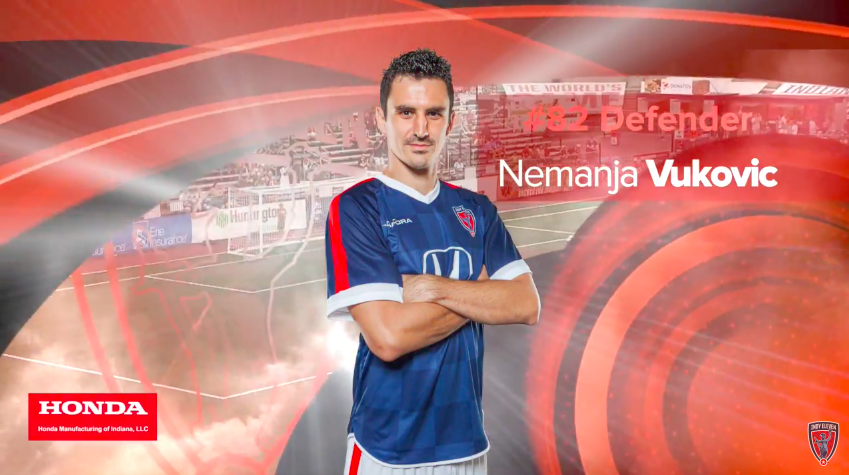 9) Forward Eamon Zayed - Indy Eleven's all-time leading goalscorer returns in 2017! Zayed also featured in 31 games, scoring a remarkable 15 goals with six assists. Welcome back, Eamo!