City Barbeque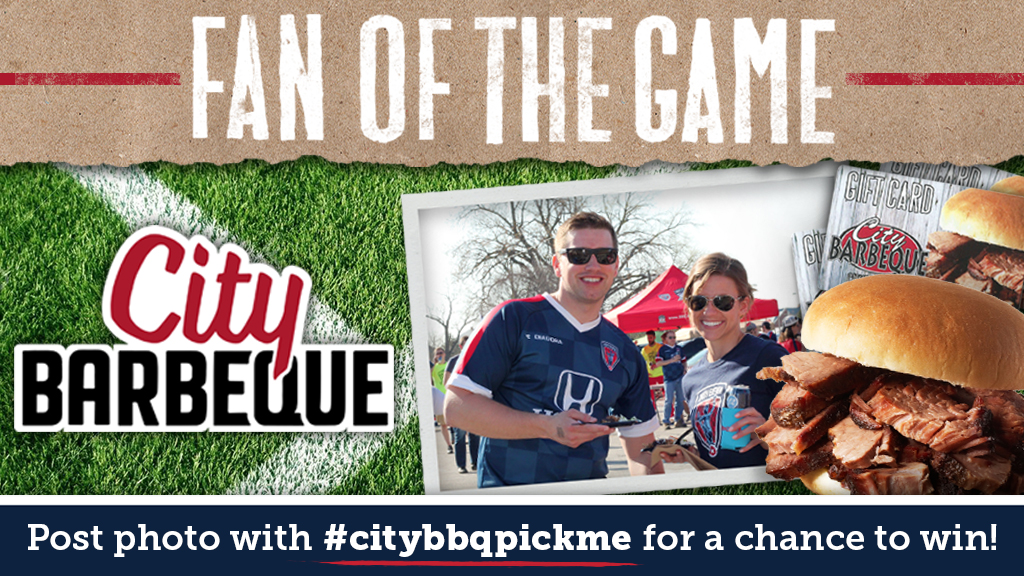 The "Official Tailgate Headquarters of Indy Eleven"
Win big in 2016 with the best barbeque and the best sports experience in the Circle City by entering the City Barbeque Tailgate Contest! Once again, fans will have the chance to win a VIP Package for a home game at IUPUI's Carroll Stadium featuring 4 tickets, a primo parking spot in Lot B next to the Brickyard Battalion tailgate area and a $50 gift card from City Barbeque ... we suggest dropping by the IUPUI location on your way to "The Mike" pick up some proper tailgating materials!
Make sure to monitor the Indy Eleven Facebook page for details on how to enter leading up to each home match. In the meantime, LIKE CITY BARBEQUE ON FACEBOOK and visit www.CityBBQ.com to find the location nearest you to take advantage of specials like 40% off ribs each Tuesday or the $19.99 Friday Family Pack. And Season Ticket Holders, show your STH Membership Card at any Indy area location to get $5 off any order over $25!