Employment Opportunities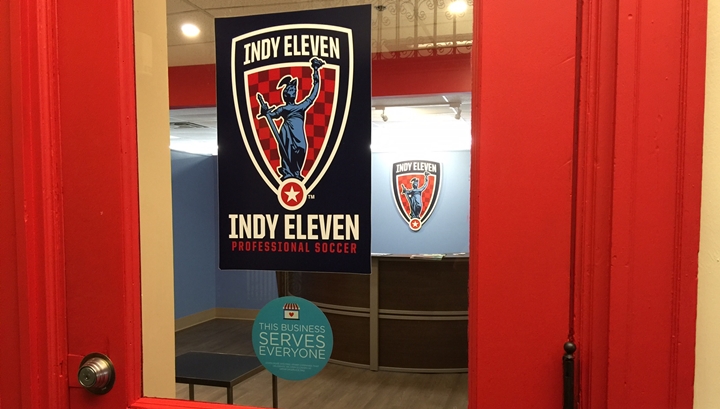 Want to be a part of the growth of professional soccer in the Hoosier State? From time to time, Indy Eleven will be searching for qualified candidates to fill full-time, part-time and season internship positions and help "Indiana's Team" continue its outreach locally and statewide; see below for full details on the following opportunities currently available:
While no internship positions are currently available (as of Sept. 2016), future students and recent graduates interested in internship positions are invited to send their resumes and materials for the upcoming 2017 Winter (January-April) term to the front office at internships@indyeleven.com for future consideration.
Director of Camps
Indy Eleven is seeking a highly-motivated, focused, and professional individual for its Director of Camps position within the growing professional soccer team's corporate staff. This position will be responsible for planning and running the teams youth camps. Primary responsibilities for this position will include, but are not limited to:
Formulating and executing the marketing campaigns for youth camps.
Organizing the distribution of marketing materials.
Corresponding with campers/families/camp partners and sponsors.
Coordinating email and database marketing.
Understanding and managing the budget/financial side of the camps (staff, equipment, etc.).
Overseeing coaches and staff.
Leading camp registration and administration.
Monitoring and engaging in on-site camp operations, in a supervisory role, including set up and break-down of each location.
The Director of Camps position will report directly to the Senior Vice-President of Marketing and Operations. Indy Eleven employees are eligible for a health benefit package through the organization.
Note: When you apply for this job online, you will be required to answer the following question(s):
Do you have experience running youth camps?
For more information on job qualifications and to apply for this position, click here to view the full job posting at TeamWork Online.