Community Giveback Fundraising Program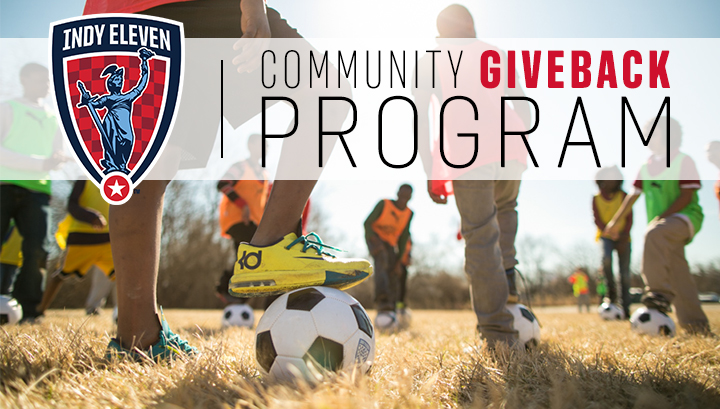 Your nonprofit organization can raise funds while enjoying Indy Eleven games at Carroll Stadium throughout the 2017 season thanks to the new Community Giveback Program.
Fundraising for your cause is as simple as setting up a checkout code through Indy Eleven and having your supporters purchase any ticket to any future game at "The Mike" via the giveback.indyeleven.com website. Our Community Giveback Partners will keep the difference between the face value price and the biggest group discount available, with proceeds earned falling between $3 to $6 per ticket, depending on the seating section.
If you want to help out, continue below to see the list of current Community Giveback Program partners and the checkout codes you can use at giveback.indyeleven.com.
If you would like for your program to participate, please contact Kevin Kirkoff in the Indy Eleven Ticket Sales Department at 317-685-1100 x200 or email kevin@indyeleven.com.
2017 Game Ticket Sponsors
| | | |
| --- | --- | --- |
| DATE | ORGANIZATION | CODE |
| April 1 | Wish for Our Heroes | Heroes |
| April 22 | American Cancer Society | ACS |
| May 6 | Ronald McDonald House | Ronald |
| May 20 | Humane Society for Hamilton County | Animal |
| June 10 | Big Brothers, Big Sisters | Big |
| June 17 | American Red Cross of Indiana | Red Cross |
| July 8 | Little Red Door | Red Door |
| July 15 | Arc of Indiana | Arc |
| Aug. 5 | Children's Bureau | Children |
| Aug. 26 | The ALS Association | ALS |
| Sept. 2 | Martin Center | Martin |
| Sept. 13 | United Way | United |
| Sept. 23 | Catch the Stars | Stars |
| Oct. 7 | Community Health Foundation | Community |
| Oct. 14 | Indiana Latino Institute | Latino |
| Oct. 29 | Make-A-Wish | Wish |
Community Giveback Program Partners

Alzheimer's Association
American Diabetes Association
The Arc of Indiana
Brownsburg Education Foundation
Catch the Stars Foundation
Coburn Place
A Critters Chance, Inc.
Community Health Network Foundation
Downtown Indy Inc. Beautification Fund
Dream Alive
FC Pride Soccer Club
Indiana Donor Network
Indiana Futsal
Indiana Women In Need
Indianapolis Public Schools (Oct. 22 Game Partner)
IndyFringe
Indy City Futbol
JDRF - Indiana State Chapter
Joseph F. Maley Foundation
Little Red Door
Make-A-Wish - Indiana/Ohio/Kentucky
Meridian Hills Cooperative Nursery School & Kindergarten
The Milk Bank
Paws and Think
PlayWorks Indiana
Power Soccer of Indy
South Central Soccer Academy
Witham Family YMCA

Code: alz

Code: stopdiabetes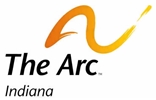 Code: ARC

Code: bef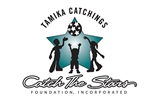 Code: Stars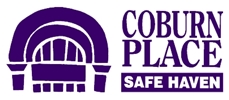 Code: coburn

Code: community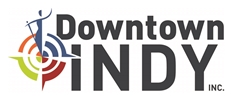 Code: downtown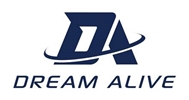 Code: dream

Code: fcpride

Code: indianadonor

Code: futsal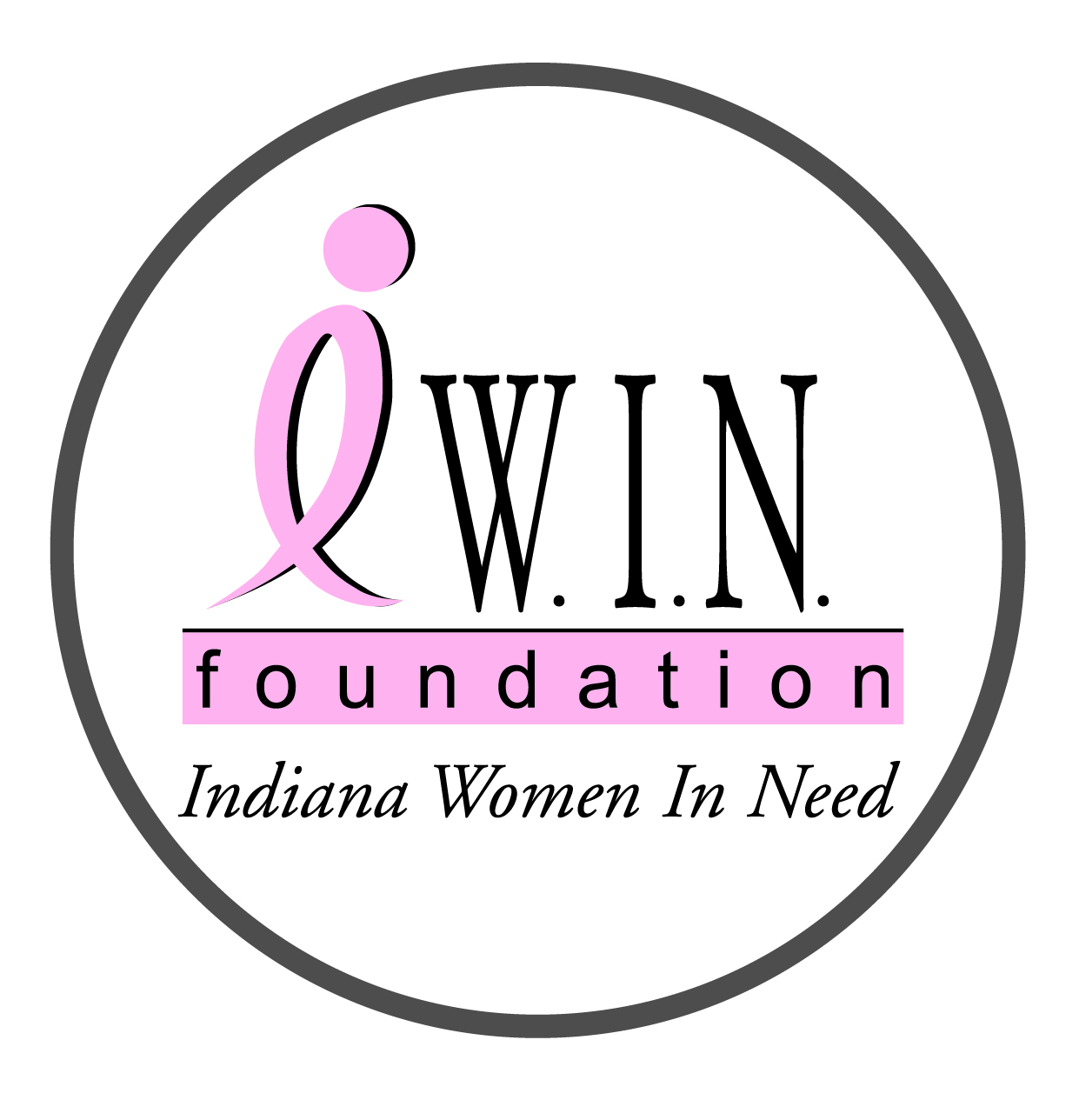 Code: IWIN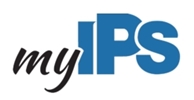 Code: IPS

Code: fringe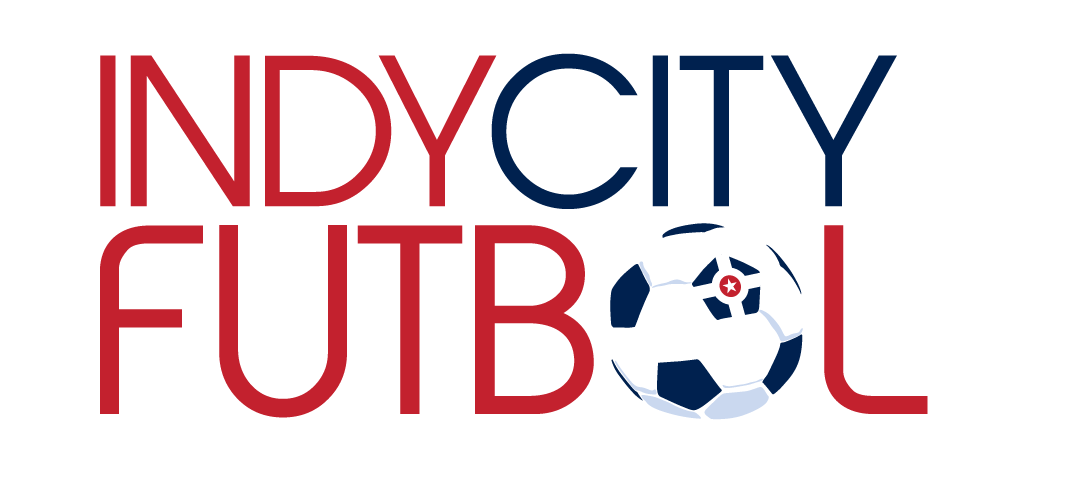 Code: INDYCITYFUTBOL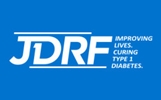 Code: jdrf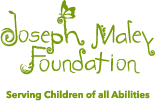 Code: jmf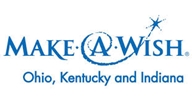 Code: wish

Code: meridian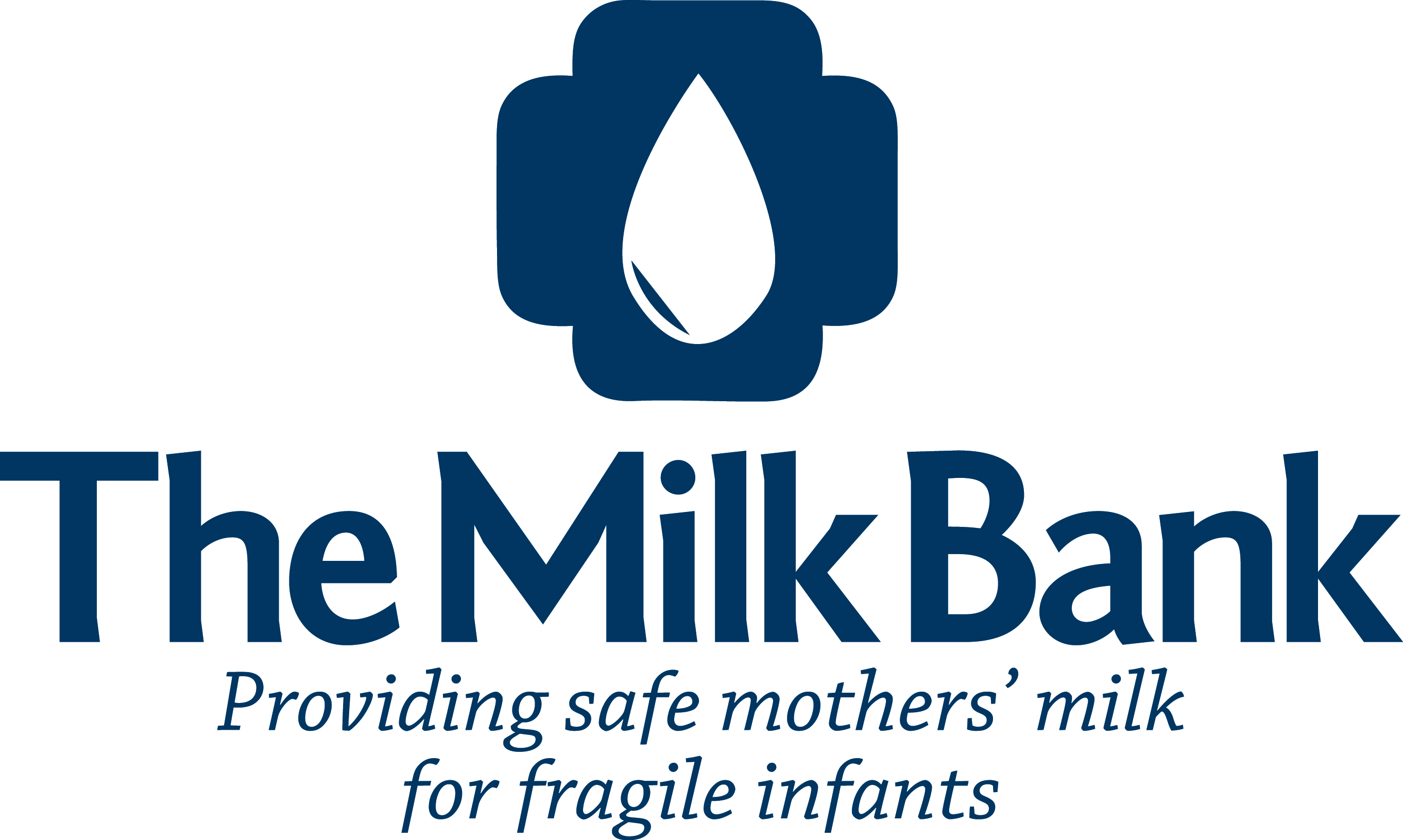 Code: milk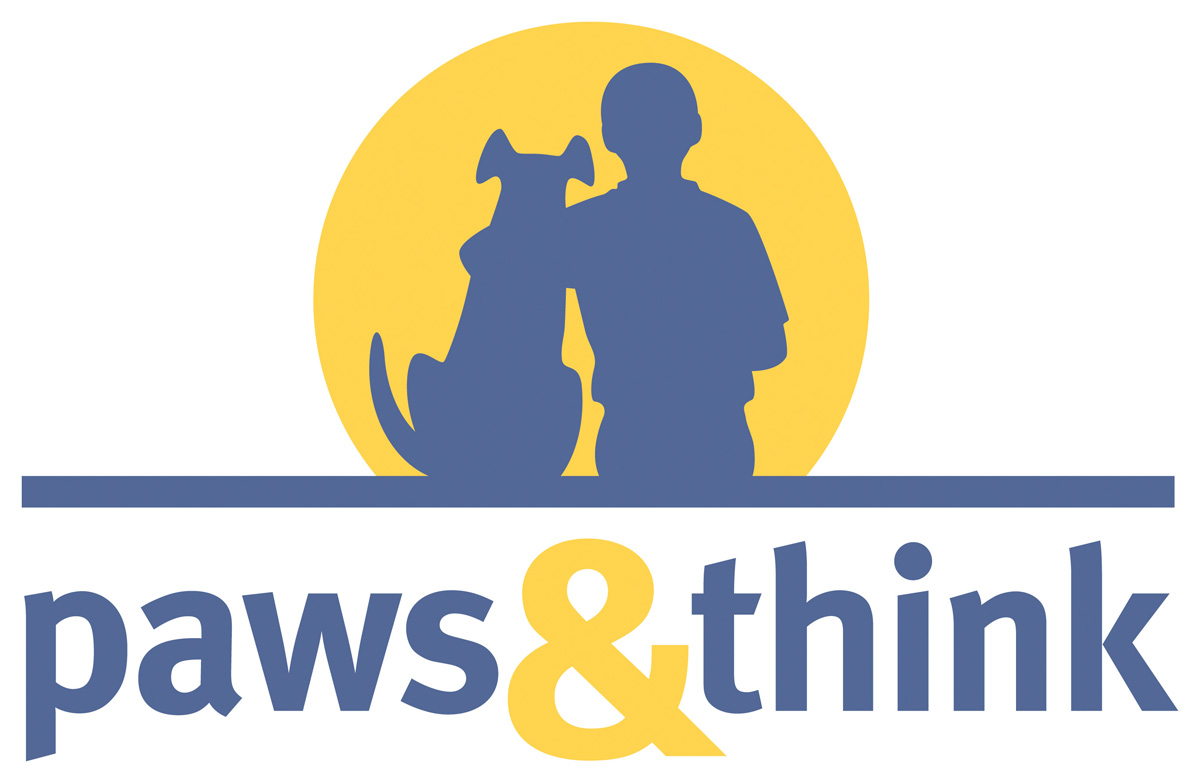 Code: paws

Code: play

Code: power

Code: scsaindy

Code: witham