McDonald's Ball Manager Contest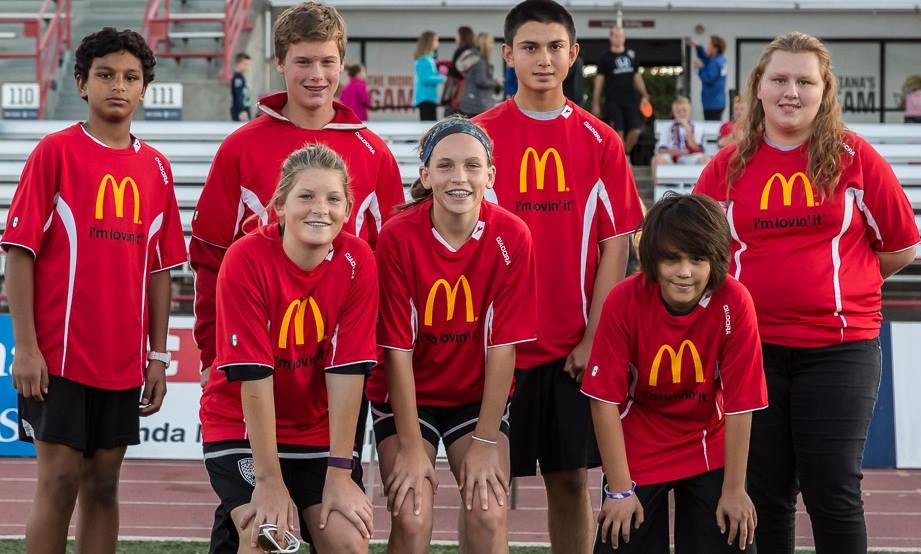 The McDonald's Ball Manager contest is back for the 2017 Indy Eleven season! For every regular season home game, Indy Eleven and McDonald's of Central Indiana will partner in rewarding two lucky winners between ages 11-16 with the opportunity to be on the field and a part of the action during games at IUPUI's Carroll Stadium.
BUY ONE GET ONE FREE FRIES
A reminder that when Indy Eleven scores, YOU score ... free fries, that is! Whenever the "Boys in Blue" tally in a game either at home or on the road, the following day you can take advantage of a BUY ONE GET ONE FREE offer on Large size fries at participating Indy area McDonald's locations. Visit the
@MyIndyMcDonalds Twitter
feed for updates the morning after gameday!