On February 15, New Zealand native Craig Henderson put pen to paper for "Indiana's Team", bringing with him a wealth of unique experience and knowledge. Although he made his first appearance donning Lady Victory upon his chest on March 25 during the final 13 minutes of Indy's first visit to Puerto Rico FC, not much was known about the only Kiwi in the North American Soccer League… Until now.
Henderson grew up in Stoke Valley, Lower Hutt, New Zealand where he began his youth career playing for local clubs. Before the age of 18-years-old, Henderson had made his mark by leading his club to two New Zealand National Youth championships, as well as being a four-time selection for most promising high school player. As he progressed, he also earned the Taita College Sportsman of the Year from the secondary school he had attended in 2002-2003. Honors continued to pile up for the midfielder, who received his first National Team call-up for New Zealand's Under-17's in 2003. In 2006, Henderson made the decision to bring his talents stateside where he started his collegiate career at Dartmouth University.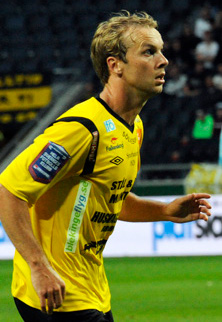 It was for the "Big Green" that he really began to stand out, with the Ivy-League star competing in 67 games, 53 of which were starts, and earning several accolades including Dartmouth Most Valuable Player, All-Ivy League First Team and 1x Soccer America National Player of the Week. Excelling on the pitch for his school during his senior year, he made what he calls his most memorable moment in his career, three appearances in all each of the Kiwi's qualifying matches for the NZ U-23 Men's National Team in the 2008 Olympic Games in Beijing.
"In 2008, I was fortunate enough to be on the New Zealand Olympic team and we played against Brazil and we played against the home team, China," said Henderson. "Those two games were just a really amazing atmosphere; Eye opening. But just a great experience to be out there playing against top players in the world in a setting like the Olympic Games, so it was pretty special."
After graduation, the decorated college star made landfall in Scandinavia, where he began his professional career with Swedish first division side Mjällby AIF in late 2009. After suffering a knee injury, surgery to correct the issue kept Henderson off the pitch until he made his Mjällby AIF debut in August 2012. In his two years, he would make 37 appearances for the club and tally eight goals.
The 2014 season brought winds of change for the versatile midfielder as Henderson made his next move to Norwegian side Stabæk Fotball. It was there where he linked up with ex-U.S. Men's National Team head coach Bob Bradley, who brought a treasure trove of tactical knowledge to his players and coaching staff.
"He [Bradley] worked with me at Stabæk and was a fantastic coach. I really gained a lot from him there. He's very attentive to details and very passionate about the game. That was a really fun experience to be there. I really enjoyed my time with him."
Upon leaving Stabæk, Henderson made his next move to Swedish side GAIS in 2016, where he made 19 appearances for the club before making his next stop stateside once again, this time to join the "Boys in Blue". With three appearances for Indy under his belt so far, Henderson already has his eyes set on championship aspirations.
"I'm hoping like the rest of the guys that we can win the league this year," explained Henderson. "We have a very experienced team and we have guys who have been there before, so you know we know what it's about. That's why I'm here – to contribute to the team and hopefully get us that championship."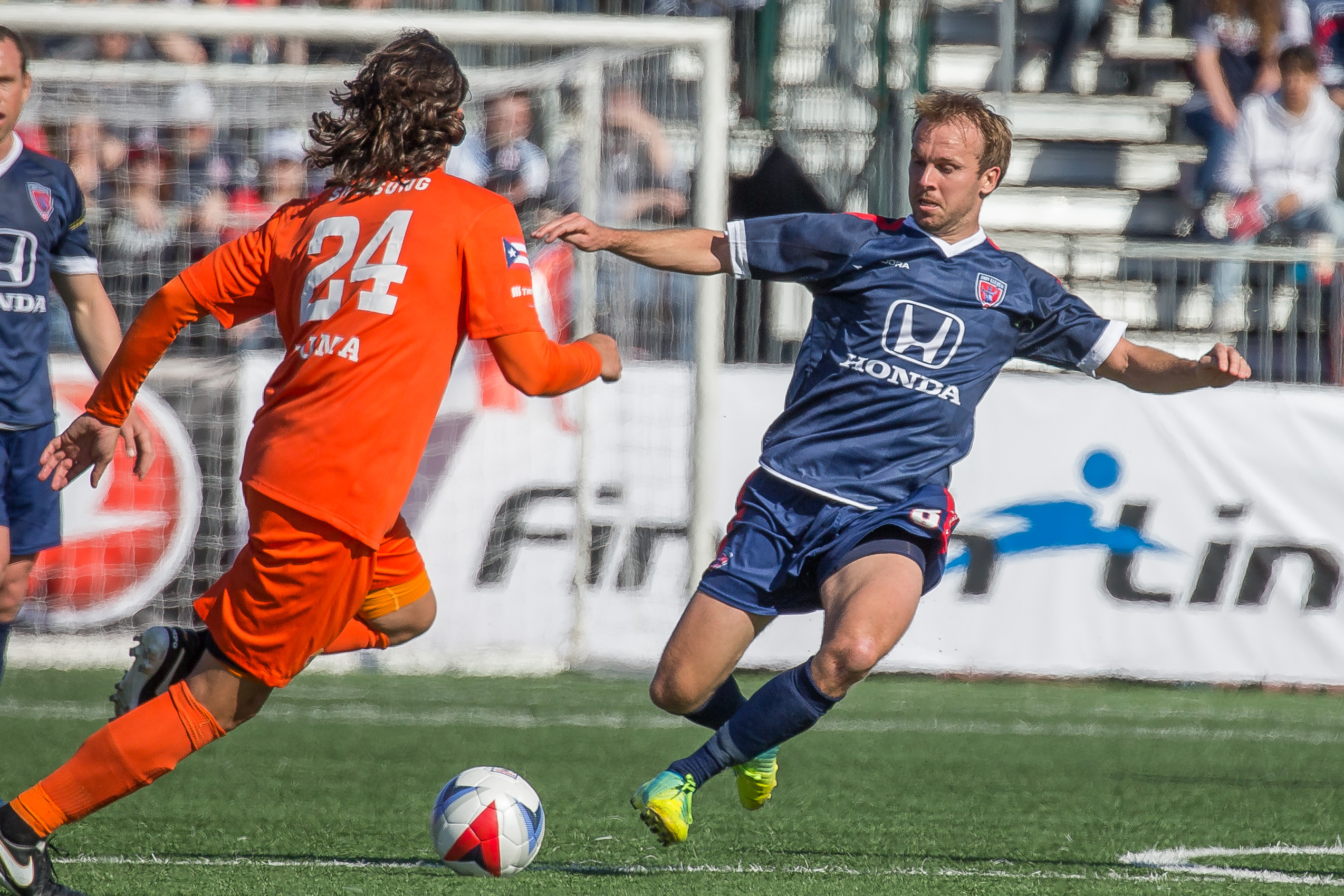 In his second appearance for Indy, Henderson found himself in front of the home crowd for the first time. Although he only spent 13 minutes on the pitch at "The Mike," the Brickyard Battalion made a surprising first impression to the new-in-Blue star.
"It was fantastic [playing in front of the fans]," Henderson exclaimed. "It was a little unexpected, to be honest with you. I had heard a little bit about the fans, but I was really pleasantly surprised. They were fantastic. They make that venue into a special place. So, I'm looking forward to this weekend and all the home games coming up."
As the season progresses, we will get to see more of what the "Kiwis" All-Star has to offer. Don't miss your chance to see Henderson and the rest of the "Boys in Blue" #FightForThree as they work towards NASL superiority.