Ray's Trash Can Race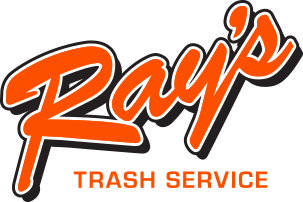 Want the chance to win a VIP package for an Indy Eleven game AND win additional prizes during halftime? Then enter the Ray's Trash Tote Race contest!
For every NASL regular season home game in 2017, Ray's Trash will award two lucky winners two (2) tickets each, a parking pass, an Indy Eleven scarf and the chance to win additional prizes during their halftime contest, which will consist of a race around the Carroll Stadium midfield before having your own chance to score a goal in front of the Indy Eleven faithful!
Click here to enter ... fans chosen to participate will be notified at least five days in advance of each Indy Eleven NASL home game.