SAVES for SEALs

Goalkeeper Jon Busch has brought back the "SAVES for SEALs" campaign, and he hopes you'll join his team to help raise funds on behalf of the Navy SEAL Foundation.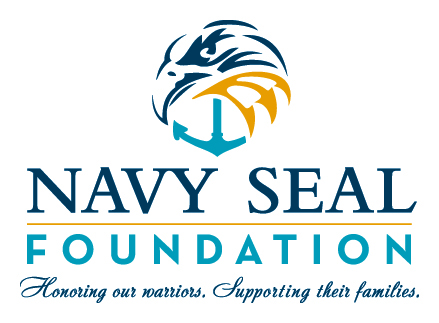 "Buschy" is back encouraging fans to make a per save pledge for every stop he and his fellow Indy Eleven goalkeepers make during the 2017 NASL Season (via the Opta Stats system). If you donate, take pride in every big save because you'll know it not only helps the "Boys in Blue," but more importantly, it helps support the families of the fallen warriors.
*** THE MATH: When calculating your per-save pledge, note that Indy Eleven goalkeepers made a combined 86 saves in 30 games in 2015 - or just under three saves per game.
Using these figures, here's what your contributions may look like during the 32-game 2017 season (rounding up to 3 saves a game):
$1.00 per-save pledge ... 3 saves per game x 32 = $96
$0.50 per-save pledge ... 3 saves per game x 32 = $48
Thanks for donating and helping to spread the words of the SAVES for SEALS initiative to your friends in the soccer community and beyond in 2017!
Follow Jon's lead ... get all the details and make a donation during the 2017 season by visiting the

SAVES for SEALs page at www.rallyup.com

.