SAVES for SEALs

Goalkeeper Jon Busch has brought the "SAVES for SEALs" campaign with him to Indiana, and he hopes you'll join his team to help raise funds on behalf of the Navy SEAL Foundation.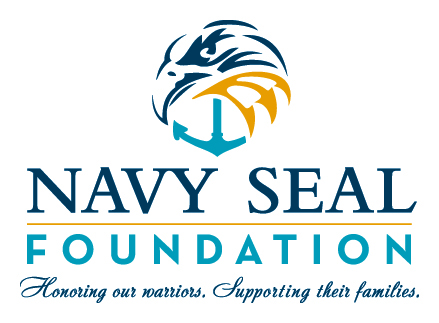 "Buschy" is doing things differently in 2016, as he is encouraging fans to make a per save pledge for every stop he and his fellow Indy Eleven goalkeepers make during the NASL season.
UPDATE: Across 32 regular season games and two additional games in The Championship, Jon Busch and Keith Cardona combined to make 84 SAVES in 2016!
By donating you can take pride in every big save, because you'll know it will not only help the "Boys in Blue," but, more importantly, it will also help support fallen warriors and their families.
In addition, Busch rolled out auctions for game-worn items and other memorabilia throughout the season to assist in the fundraising efforts, which totaled nearly $500 in additional contributions.
Busch himself will be putting his money where his gloves are, as he pledged $11 per save to help kick start the campaign in Indy in 2016.
Follow Jon's lead ... get all the details and make a donation during the offseason by visiting the SAVES for SEALs page at www.rallyup.com.