2016 Season Credential Application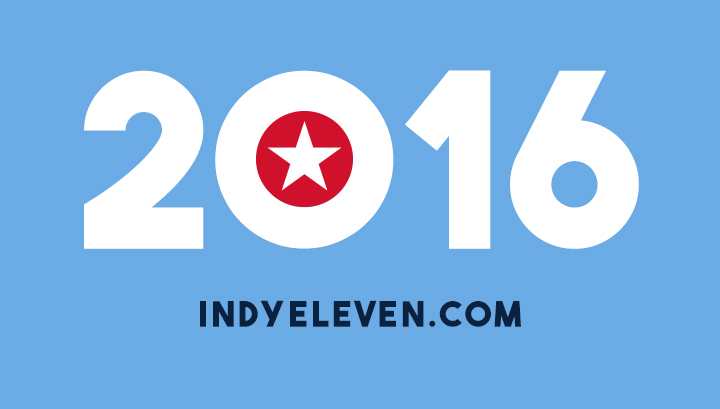 Are you looking to cover the "Boys in Blue" throughout Indy Eleven's 2016 season at IUPUI's Carroll Stadium? Applications for 2016 season media credentials are now being accepted; please fill out the form below by FRIDAY, APRIL 22 (12:00 P.M.), to be considered. Applicants will be notified regarding the status of their application within 48 hours of submitting their request.
Media members with any questions about the credential application process are asked to contact Director of Public Relations John Koluder at john@indyeleven.com or 317-685-1100 x167.
Click here for the full listing of Indy Eleven Media Guidelines and Policies for 2016, including details on access to team practices and community events, interview request procedures, policies for coverage of home games at IUPUI's Michael A. Carroll Stadium