Single Game Credential Application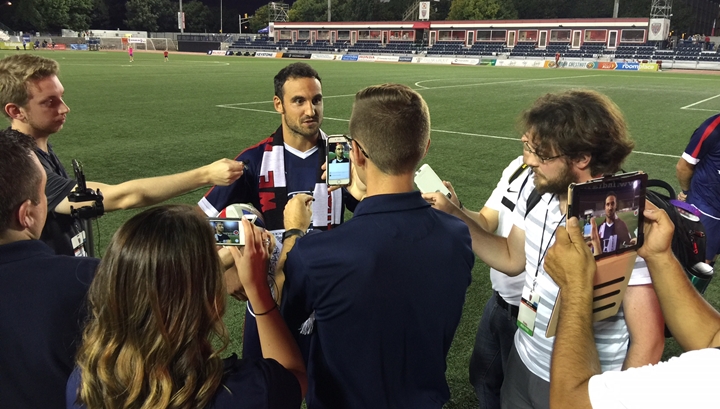 Have questions regarding the credentialing process? Click here to read the full listing of media policies and guidelines for the 2017 season.
THE SINGLE GAME CREDENTIAL APPLICATION FOR INDY ELEVEN'S 2017 HOME OPENER vs. PUERTO RICO FC ON SATURDAY, APRIL 1 (3:00 P.M. KICKOFF) WILL BE AVAILABLE THE WEEK OF THE MATCH. STAY TUNED FOR THE LINK TO THE APPLICATION!
Per the parking map below, please note that media members will be assigned passes for Parking Lot A and can pick up their credentials and/or parking passes at the Southeast Gate, located of of University Blvd.
Still have questions? Please contact Scott Stewart, Indy Eleven Communications Coordinator, at scott@indyeleven.com or 317-685-1100 x182 (office) or 317-966-3130 (mobile).