Single Game Credential Application - Nov. 5 vs. FC Edmonton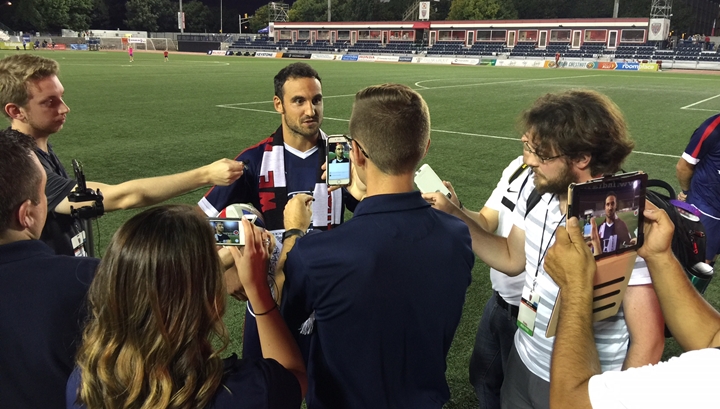 Have questions regarding the credentialing process? Click here to read the full listing of media policies and guidelines for the 2016 season.
Still have questions? Please contact John Koluder, Indy Eleven Director of Public Relations at john@indyeleven.com or 317-685-1100 x167 (office) or 317-919-0808 (mobile).
PARKING UPDATE (AS OF SEPT 1, 2016): Summer construction on the New York Street surface lots at IUPUI's Carroll Stadium is now complete. See the new map below at the end of the application reflecting changes to the parking setup.