The NASL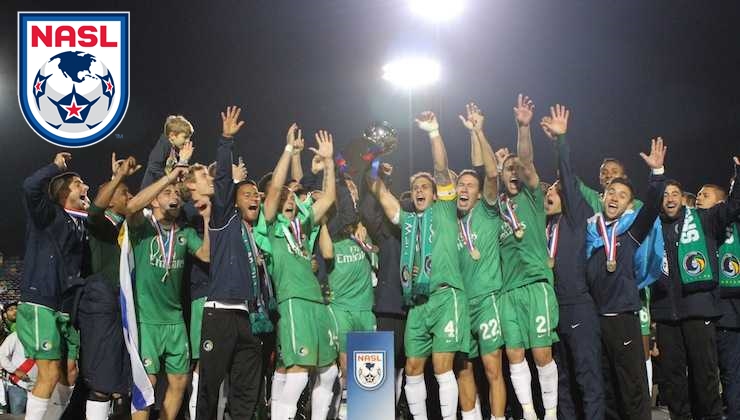 Now with five seasons of play under its belt, the new North American Soccer League (NASL) was officially founded in November 2009, when a group of Second Division men's professional soccer team owners banded together to form North American Soccer League, LLC for the purpose of creating a team owned and operated professional soccer league in the United States, Canada, and Puerto Rico.
Indy Eleven was one of two teams in the NASL's "Class of 2014," joining the fray alongside Ottawa Fury FC (formed June 20, 2011) to bring the league up to 10 squads. "The Championship" - a new, four-team postseason format - was introduced prior to the league's fourth campaign, which increased the competitive level of the regular season games during the nine-game Spring and 18-game Fall Seasons.
The NASL operates on traditional business practices employed by most of the major national soccer leagues throughout the world. Each team within the league is responsible for its own player investment and development and is free to scout, trial, sign and transfer players as it wishes in the best interest of the individual team. While there are limits to the size of the active rosters for each team (30) and the number of foreign players permitted per team (7), the league does not impose a salary cap on its members. Player movement between the NASL and Major League Soccer (First Division) and USL PRO (Third Division) is facilitated by a strong working relationship at the team levels, and the NASL is also working with MLS at the league level to employ standards designed to foster player health and safety.
For more information on the North American Soccer League (NASL), visit their website.