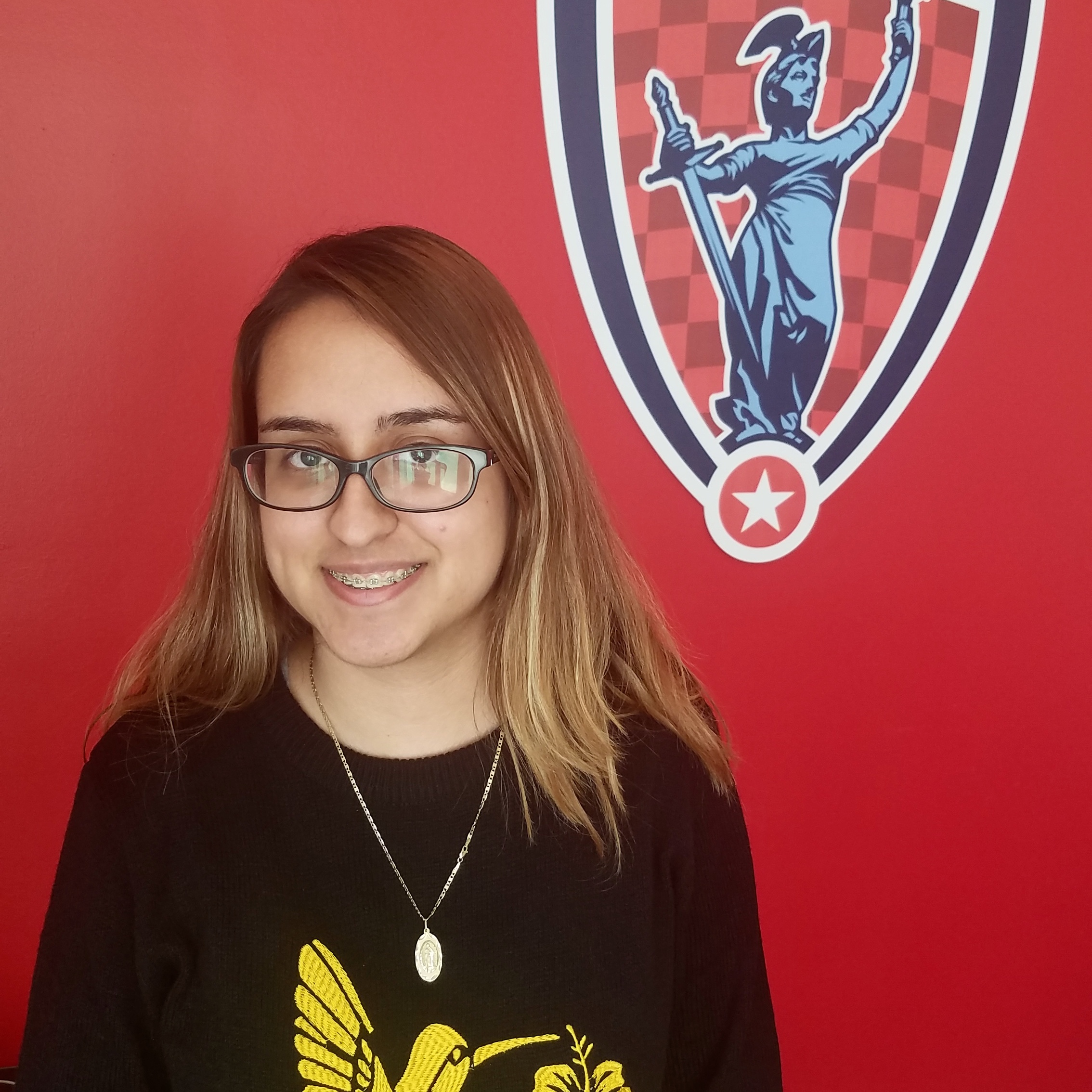 Lexes Rubio
Title: Accounting Intern - Lexes takes on Indy Eleven's accounting department in compiling financial reports.
School: University of Indianapolis
Major/minor: Accounting on the CPA track / Business Analytics
Graduation date: May 2018
Why Indy Eleven? There are many reasons why I chose to intern for Indy Eleven. At the university I attend – University of Indianapolis, I was accepted into their program named the Professional Edge Fellowship, also known as CoLAB. This program connects you with what your major is to potential internships around the city. I had the opportunity to choose from a couple places to interview and I chose Indy Eleven. They had an accounting position open, which fit directly to what I'm studying. But even before I knew that, I was, and of course still am, a fan of Indy Eleven. I played soccer in high school, and coming from a soccer family – it all seemed to make sense. How could I not pick Indy Eleven? I am planning to stay with Indy Eleven until I graduate in May of 2018. After that, I will be starting with Ernst & Young as an Assurance Associate. Auditing is something I am very interested in and am glad to have had an Accounting Internship before starting a full-time position. I am thankful for the experience and growth Indy Eleven has given me.