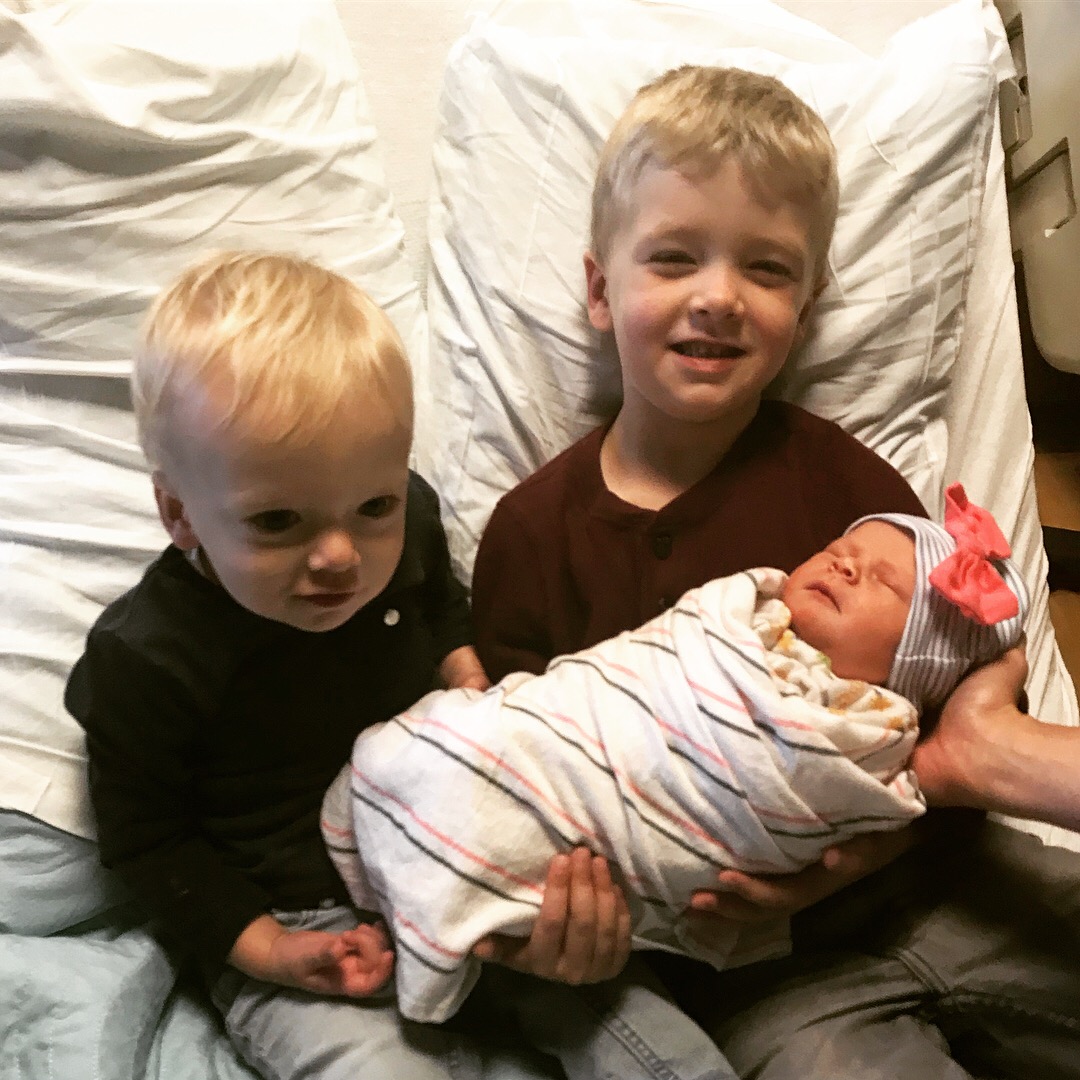 While Juli will be home for 12 weeks total and Brad is taking time to recover after the 2017 Indy Eleven season, it's all family all the time for the Rings, which already sounds like a nice step toward constructing the perfect day.
"The outpouring of love from fans, players, and friends has been touching and we are exciting to bring her into the Indy Eleven family," said Brad.
Once the kids came along, Brad and Julie committed Christmas morning to a family tradition: no matter where they spend Christmas Eve, they always plan to wake up at home. This year, with Lydia, they'll continue that tradition and exchange gifts with one another on Christmas day.
And in the spirit of giving, Ring's Reading Program is more than just a way for Brad to connect with local youth. It represents a special part of his life. Both of his boys are allowed to read a few books each night before bed, a nightly tradition Lydia will soon enjoy with her siblings.
For Lincoln, a master procrastinator, he's currently limited to three, but would go on for hours if he could. Nolan gets to read as long as he can stay awake and sometimes that's up to six or seven books.
And on Christmas, once new toys have finally escaped their wrapping paper for an exhausting day of play, all the warm and cozy treats are gone, and sweet Lydia's first, the Rings will cozy up with a holiday bedtime story, a beautiful nightcap to what will surely be the perfect day.
----------
Catch a glimpse of the Ring Family and the Indy Eleven crew this Sunday, December 3 at the Broad Ripple Light-Up Parade from 4:30-6 p.m.